Traffic Court Video Appearances
CourtCall's remote video technology uses off-the-shelf equipment and a browser-based platform to bring the Judge to any webcam-equipped computer.
We handle both scheduling and administration, reducing work for busy Court Staff.
Courts gain more efficient caseflows and less crowded, safer courtrooms. Visit our website to learn more.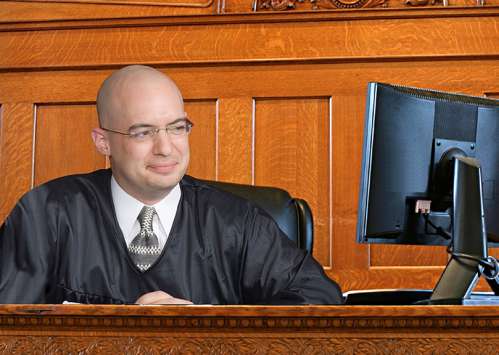 Since 1996 CourtCall has facilitated millions of telephonic and video appearances.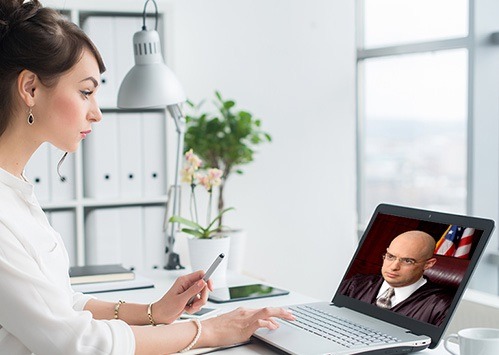 Appear before a Judge from the comfort of your home or office.
Resolve traffic citations without missing work, school or family obligations.