Remote Video Arraignments for your Court,
Jail or Correctional Facility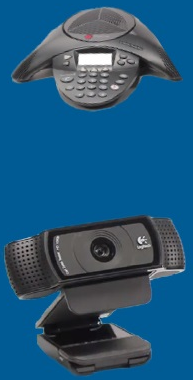 We provide equipment and training.
Uses off-the-shelf technology, requiring minimal care from your IT staff.
Costs for a month are usually less than costs for a day of transportation.
Reduce inmate transportation costs with CourtCall's web-based platform that connects the Judge to the jail through a secure video link.
A typical 90 minute arraignment session of multiple inmates could be finished in as little as 20 minutes.
Fewer inmates transported from jail saves costs and promotes a safer courtroom. Visit our website to learn more.