Remote Court Appearances for Juveniles, Medical Professionals, Patients and More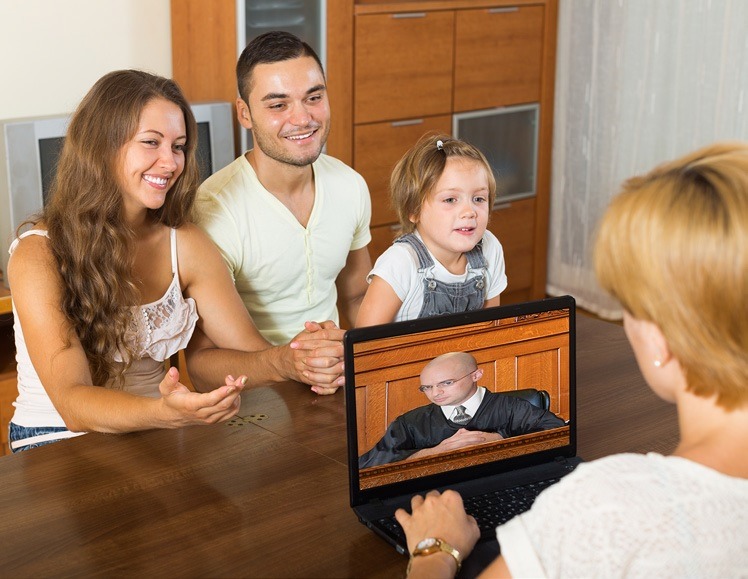 CourtCall is the industry leader in court appearances by telephone and video, and can improve access to justice for those in treatment or being held for public safety.
We provide equipment and training
Uses off-the-shelf technology, requiring minimal care from your IT staff.
Secure, HIPAA compliant audio and video.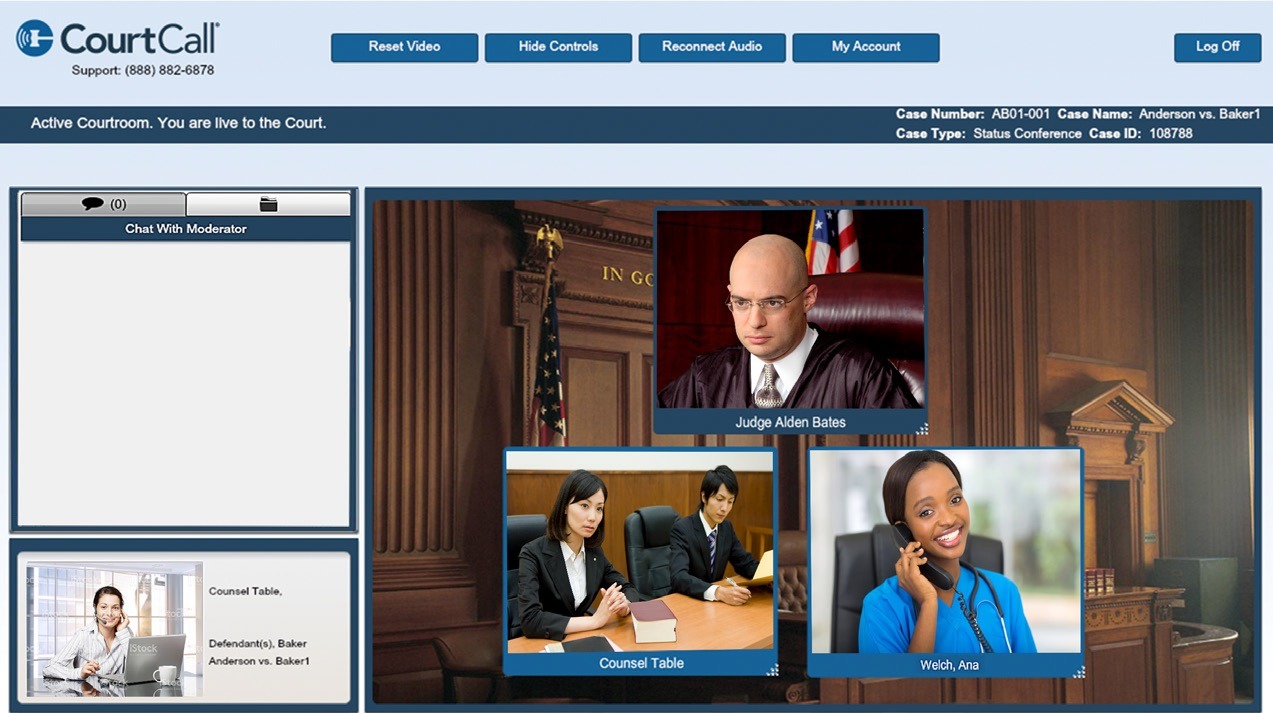 Team Members
Physicians
Social Workers
Guardians
Probation Officers
Conservators
Case Managers
Representative Courts
Civil/Probate
Mental Health
Domestic Violence
Veteran's Courts
Youth Courts
DUI Courts
Enable court appearances for participants in remote treatment facilities.
Facilitate team decision making by allowing remote member participation.
Improve program compliance via regular monitoring.
Reduce travel costs and transportation risks.